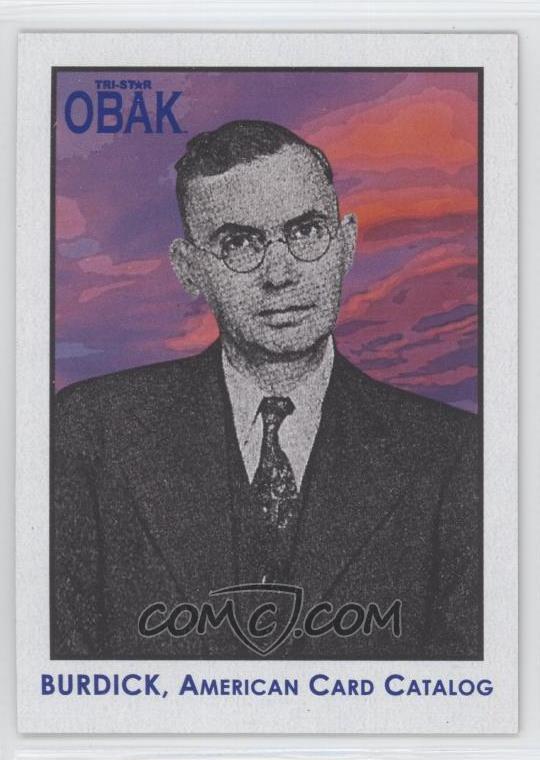 I have a complete base set of 2009 Obak and bought a box of 2010. Unfortunately I'm missing this card so I borrowed the image from COMC.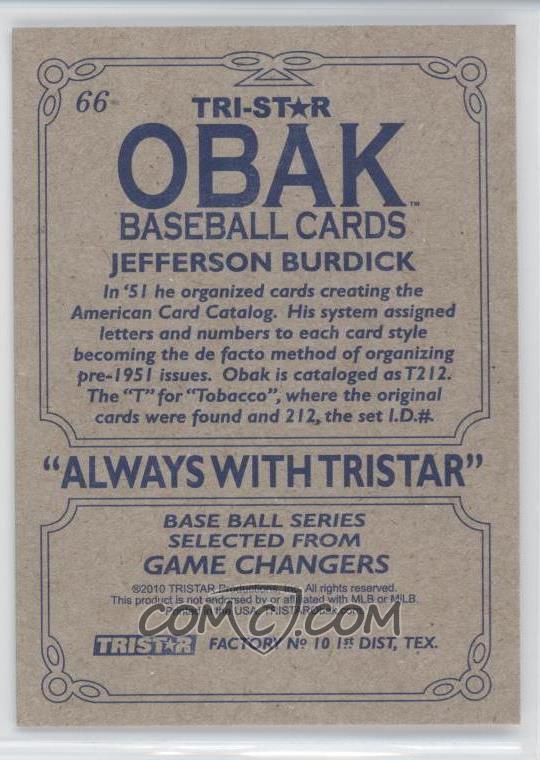 My wife has a subscription to
The New Yorker
magazine. She knew I'd be interested in this. In case you missed it I thought I'd pass it along to you.
This is from an earlier exhibit of football cards